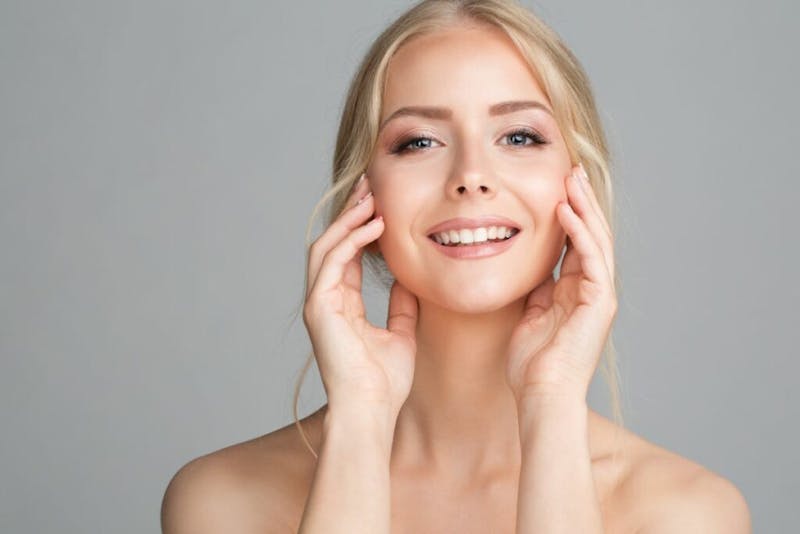 Many people consider their bodies to be a piece of art or a sacred temple that should be cared for in deeply unique ways. When someone wants to enhance their natural features to bring out their inner beauty, there are many different treatment options to uplift the best of the human form. When it comes to transforming your appearance and self-confidence into something you can be proud of, the benefits of cosmetic surgery are boundless.
Benefits of Cosmetic Surgery
Dr. Jonathan Sykes heads one of the most cutting-edge Beverly Hills plastic surgery offices in the area, offering a wide range of cosmetic treatment options for those looking to bring out their best selves. Keep reading to learn about some of the biggest benefits that our patients enjoy time and time again when they invest in any one of our procedures.
A Physical Health Boost
While the average person associates plastic surgery with looks, they may not realize that many cosmetic treatments also offer great boons to physical health. Certain procedures like a lid lift, tummy tuck, or liposuction can offer real medical benefits to help you live a longer and happier life.
Some of our favorite beneficial plastic surgeries include:
Brow lifts, which help stop sagging lids that are causing a vision impediment
Breast reduction surgery is a great procedure for patients who have back pain or other physical ailments due to breast size
Rhinoplasty not only shapes the nose in a desirable way but can open up breathing pathways that may have been blocked by a collapsed nostril
With so many procedures offering physical health advantages as well as cosmetic satisfaction, it's no wonder that more and more patients are looking forward to getting plastic surgery from Dr. Jonathan Sykes.
A Mental Health Boost
Not only can plastic surgery give your body a new lease on life, but it can also make you feel better on the inside. Mental health benefits are just as crucial as physical health benefits when it comes to any kind of cosmetic or plastic surgery. Once you undergo your desired procedure, you will feel better about the way you look, offering a new surge in your self-esteem.
Simply put, you may find yourself enjoying life to the fullest, now that you are confident in showing off your body in ways you never could but always deserved to. New opportunities, challenges, and projects that come your way will seem easier to handle. Your friends and family members will certainly notice your new permanent smile!
Less Pain
Some physical ailments can lead to chronic pain or discomfort that only worsens over time. Depending on your condition and your candidacy for surgery, there may be different cosmetic treatment options that can offer physical health benefits while also reducing your pain. As an example, patients experiencing chronic migraines will often receive BOTULINUM TOXIN injections as the treatment numbs the area against recurring pain. You can speak with your trusted plastic surgeon about options that can help you reduce the number of body aches, pain points, and stiff areas you are dealing with.
Get an Exclusive Plastic Surgery Consultation Today
Whether you are looking to invest in cosmetic surgery for physical or mental health reasons, you will find a friendly team of certified experts waiting to help you bring out your best self. You can schedule your consultation with Dr. Sykes when you give our office a call at your earliest convenience. With a one-on-one consultation, you will be able to meet with Dr. Sykes in confidence. Together, the two of you will come up with the best treatment plan and find all viable surgery options for you. Get ahold of us now to start your plastic surgery journey!