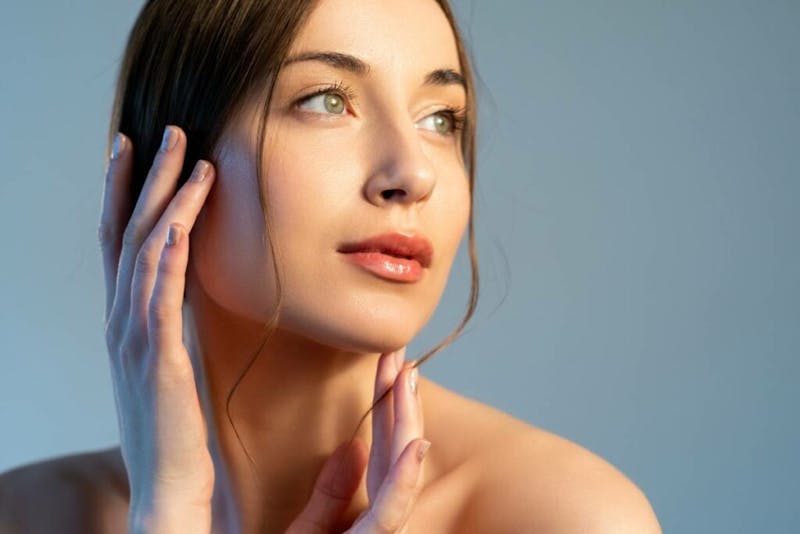 Facelifts can help you look younger and more youthful by smoothing out your skin and decreasing deep-seated wrinkles. These procedures tighten the skin and lift sags, allowing people to feel more confident. Many of our patients are curious about the ideal age for a Beverly Hills facelift. We continue to provide the best facelift in Beverly Hills because of our high customer satisfaction rates.
Best Age for a Facelift
Facelifts are available to everyone, regardless of age. Below is some information that might help you determine the best age for a facelift in your life. Contact us to learn more about the best cosmetic surgery options for you today!
What Are Facelifts?
Facelifts are cosmetic procedures that remove wrinkles, sags, and other blemishes on the skin through smoothing and tightening. This procedure gives you a more youthful, defined face. For some patients, this can help to reverse or decrease the signs of aging. A cosmetic facelift can be done on its own, or in combination with other procedures, such as a facial or soft tissue augmentation with dermal fillers.
What Is the Average Age for Facelifts?
Most facelifts are done on those over 40. When you feel that you are ready for a facelift, it is the right time. While people older than 40 and those below 40 can have a facelift, it is best to wait until you see the signs of aging before starting any cosmetic surgery. The majority of people don't notice the signs and effects of aging until they reach 40 or older. But everyone will experience them differently.
Factors that Influence Facelift Candidacy
Many patients believe that there is some sort of age limit to facelift surgery. While people of all ages can get cosmetic work done, there may be specific factors determining your candidacy depending on age:
Volume loss: Patients who have mild volume loss in the lips, cheeks, or forehead might be able to restore fullness with temporary dermal fillers or other non-invasive treatments. Facelift surgery is more beneficial to those who have suffered severe or moderate volume losses.
Quality of skin: This procedure should be able to meet your cosmetic goals. This is essential in choosing the right approach for your facelift.
Lifestyle factors: Your lifestyle can always affect your candidacy for surgery. Before undergoing a facelift, patients are asked to stop smoking. Smoking can lead to complications and adversely affect your recovery.
Everyone ages differently, so the age that works best for you may not be the same for someone else. It's not about when is the best time to have facial surgery, but what age is right for you.
If you are in good health and your face isn't showing any signs of problems, this procedure can likely be done. We offer personal consultations with Dr. Sykes so you can move forward with confidence and self-esteem in every facet of your life.
Boost Your Confidence with the Right Facelift Procedure at Any Age
No matter if you're pursuing plastic surgery to improve your quality of life or for psychological or cosmetic reasons, you will be able to greatly enhance the quality of your daily life. When you can modify, add or delete parts of your body, you will feel happier and more able to see yourself in a different light. Human bodies are meant to be admired as beautiful things.
It all starts with you. If you have difficulty looking in the mirror or socializing due to your appearance, our Beverly Hills experts can help. We offer many cosmetic procedures to help you look your best. For more information on plastic surgery, please contact us. You can make an investment in a quality Beverly Hills Cosmetic Surgeon no matter what your age. Schedule your consultation today.