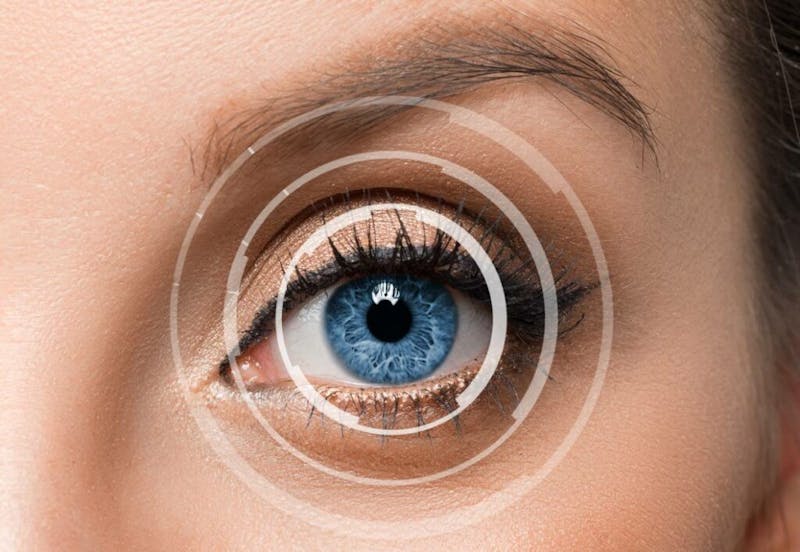 Eyelid surgery, often called blepharoplasty surgery, is a very common surgical option. It can be a cosmetic or medically necessary procedure. Cosmetic reasons commonly include wanting to look younger or more alert. If you have drooping eyelids or puffiness around your eyes, eyelid surgery might be a good fit for you! Try these tips for a faster recovery after eyelid surgery.
Tips for a Faster Recovery After Eyelid Surgery
There could also be benefits to your vision if you have drooping eyelids. Your genetics or the natural process of aging could cause your eyelids to droop, limiting your field of vision. If your doctor recommends a surgical option to improve your eyesight, eyelid surgery might also be a good fit!
Regardless of your reason for seeking out eyelid surgery, reach out to Dr. Sykes' office today to learn more about facial plastic surgery in Beverly Hills! Keep reading to familiarize yourself with our top tips for a faster recovery after eyelid surgery.
Benefits of Eyelid Surgery
As we have learned, the eyelid surgery could be needed for medical or cosmetic reasons. What benefits should you expect after surgery? On the medical side, your peripheral vision will improve, allowing you to use your full range of vision! There is also some emerging research that eyelid surgery could help with migraines, although this is still being studied.
On the cosmetic side, you might notice a more youthful and rested look once your loose or sagging skin is removed. Other elements of the procedure could include smoothing the appearance of wrinkles on your forehead and getting rid of under-eye puffiness.
Recovery Tips After Eyelid Surgery
After you get your personalized lower blepharoplasty procedure, you will need to heal. It's good to know how long the recovery period will be to plan appropriately after your surgery. It's also important to follow healthy habits as you heal.
Here's what our experts recommend:
Recovery Time
You will need someone to drive you home after the eyelid surgery. This is for several reasons, such as experiencing some sluggishness as the anesthesia needed for your surgery wears off. Your vision may also be blurry or you may have double vision, which is not good for driving! If possible, in addition to having a ride home it would be ideal to have someone stay with you overnight.
Most patients require approximately 10 to 14 days to recover enough to return to work or normal activities such as exercise. The best course of action is to check in with your surgeon about your recovery time. There are also ways you might be able to speed your recovery up, although it is crucial to follow your surgeon's advice and listen to your body if you feel strained!
Returning to Work
Although you can return to work in about 2 weeks, the healing process lasts much longer. There could still be bruising or swelling for 2-3 weeks, but thankfully it will be minimal. Your bruises and swelling should heal completely within 4-6 weeks. It may take up to a year, however, for your scars to totally fade. Thankfully, any scarring will not be very noticeable in the meantime.
Practicing Healthy Habits
There are certain healthy habits that are good for day-to-day life, but can be extra helpful in the recovery process!
Some examples of healthy habits to build include:
Getting plenty of rest and relaxation
Protecting your eyes from bright lights with sunglasses or other protective eyewear
Ceasing smoking cigarettes
Cutting back on alcohol consumption
Developing these habits won't make the healing process happen overnight. It will still take time for you and your body to recover. However, staying healthy during and after recovery will help you feel better and heal better!
Ready for Eyelid Surgery?
If eyelid surgery is the right decision for you, don't hesitate to make an appointment! At Dr. Jonathan Sykes' office, we are ready to answer any questions or concerns you may have about top-notch lower blepharoplasty in Beverly Hills. It's all about helping you look and feel your best! Although results may not be immediate, as long as you commit to the process and focus on your healing, the results should help you see and feel better!