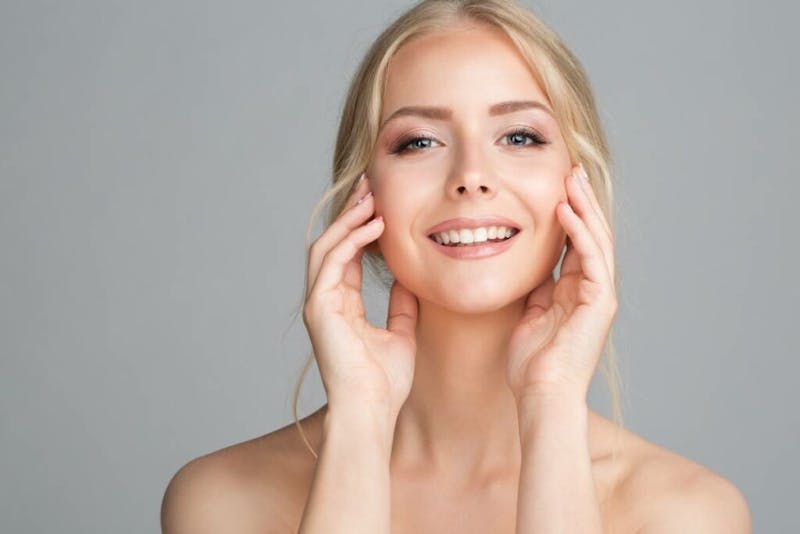 Everyone wants to give themselves a little TLC. If you are loving the work you've been doing to your body and need just a little extra help to reach your ultimate body goals, you might be interested in scheduling a consultation with our top-rated cosmetic surgeon in Beverly Hills. But you might be wondering, what are the most popular cosmetic surgeries for people who are looking for improvements to their aesthetic look?
What are the Most Popular Cosmetic Surgeries?
That is what our experts are here to help you with now. Invest in a future of beauty with Dr. Jonathan Sykes. We offer advanced, progressive plastic surgery options that will give you a summer body in no time. Below you will find a summary of our most commonly performed plastic surgeries of the year!
Breast Augmentation
The most common plastic surgery procedure of all time, breast augmentation is meant to enhance, enlarge, or reshape the size of your breasts. This procedure is designed individually, giving you the body and breasts you have always desired. Our breast augmentation treatment has the advantage of allowing you to choose whether you want a subtle increase in size or if you want to make a big change to your body. You can have your experience customized by our surgical team.
Brazilian Butt Lift
Do you want to have a little more junk in the trunk (or round out what you already have in a more pleasing way)? A Brazilian butt lift procedure is a natural way to get the perfect shape you want. Brazilian butt lifting is a procedure that extracts fat from specific areas of your body and adds it to your butt, increasing its size and shape. You can literally take fat and place it in another part of your body, giving you the ability to customize your appearance. This is a great natural alternative to implants or injections, which may not always last.
Liposuction
The best way to trim, slim, and tone down your body is with a simple liposuction treatment. This minimally invasive procedure uses a small surgical instrument to remove excess fat from specific areas of the body. It can help improve your contour and shape. The recovery process takes only a few minutes, so you can get back to your daily activities as quickly as possible. If you have some stubborn fat that just won't go away no matter how much you exercise, this is the perfect procedure for you.
Medspa Procedures
A quick body refresher is a great way to bring back your beauty and youthfulness. The many medspa procedures we offer can rejuvenate and lift wrinkles, treat hair loss, and remove blemishes. All of our medical spa treatments are non-invasive and can be completed in one office visit. Before you show off your skin next season, get rid of all blemishes!
Mommy Makeover
The mommy makeover, also known as a "tummy tuck", can help you lose weight and get in shape. But don't be fooled by the name: this is not only for moms. It can also be for anyone who feels out of shape or needs additional help after a hard workout. Traditional tummy tucks can help you look and feel flat. You can combine this procedure with breast enhancements or liposuction to transform you into a completely new person.
Get the Look You've Always Wanted with Plastic Surgery!
At the office of Dr. Jonathan Sykes, we will work closely with you to personalize your plastic surgery experience. You can invest in any of our plastic surgery procedures in Beverly Hills after scheduling a consultation with our specialized care team. We will discuss what parts of your body we are interested in improving and the options available. Get in touch with us now to learn more and to start your personal journey towards better health and self-confidence!