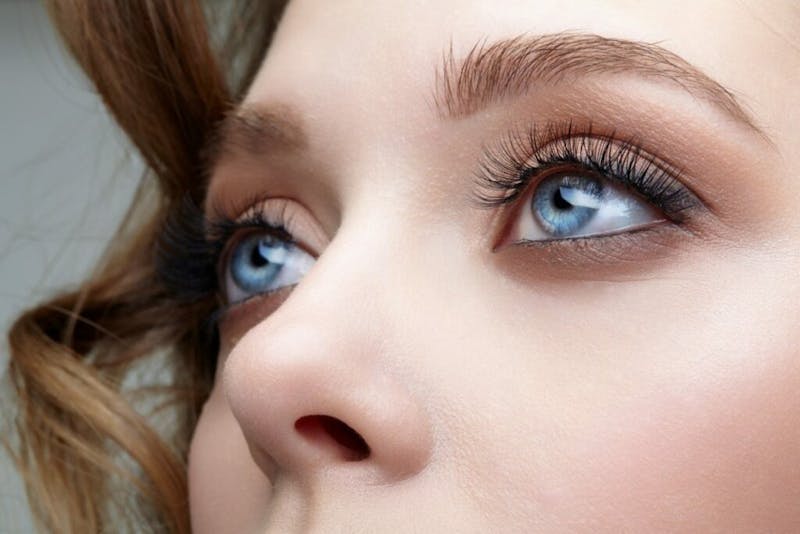 Humans are visual creatures, so they will be able to see facial features first and above all else. A beautiful nose, eyes, and teeth are important for a lot of reasons, and all shapes and sizes reflect this. Beautiful noses can help you feel confident about your appearance. Many people believe that the nose is the most beautiful part of the body. Beautiful noses are often unique and stunning.
What Makes a Beautiful Nose?
But what makes a beautiful nose? What beauty standards are people striving to attain? If you are looking for the best options for facial plastic surgery in Beverly Hills, then you have come to the right place. Let's take a look at the beauty of a beautiful nose, and how we can bring that beauty to your own face using a customized rhinoplasty procedure.
What Literature Says
Seek out art to see the beauty of beautiful noses. Many people have painted and written about beautiful noses. Rhinology Online believes that pictures and literature can help you find the most beautiful nose. It can be difficult to find the perfect nose. Many people want to be in line with modern beauty standards. Patients desire a natural-looking, healthy nose.
Historical Noses
Rhinoplasty is a procedure that alters the appearance of the nose. It has been used for hundreds of years. The nose is the most prominent and attractive part of the face. The beauty and elegance of a beautiful nose have been discussed throughout history.
Doctors love to refer to the "classical" nose shapes that date back to Ancient Greece and Rome when narrower and straighter noses were popular. Different cultures have different opinions about what constitutes a beautiful nose. Beauty is in the eye of the beholder. There are many ways you can improve the appearance of your nose.
Nose and Profile
Your profile, which is what your face looks like from the side, will affect what type of nose you want. Men prefer a wide, angular nasal shape. Strong features and a strong nasal bridge are important. Some prefer smaller, feminine noses that sit lower on the head. This projects femininity and softens the features. The most important factor in determining individual beauty is how harmonious your nose fits with the rest.
For example, a strong, angular, masculine nose can look great with a face that has a straight, large chin. Small, round noses are best for faces with large eyes and broad cheeks. It all depends on your vision and how you want to bring out your inner beauty.
Conservative vs. Reductive Rhinoplasty
Past rhinoplasties were known for the dramatic improvement in the appearance of people's eyes that rhinoplasties brought. These procedures focused more on removing nasal parts than reshaping the nose so it would match the face. Nowadays, surgeons are more conservative.
To enhance your facial beauty, it might be a good idea for you to have a natural-looking, balanced nose. To feel at ease, you don't have to alter your profile or contour. In modern times, many patients prefer a conservative rhinoplasty which doesn't transform the nose completely but alters enough to change the contour of the face.
Get the Nose of Your Dreams Today!
Dr. Jonathan Sykes is committed to delivering outstanding results that last a lifetime. No matter what size or complexity of your changes, we can help you find the perfect fit for your natural shape. Contact us immediately to learn how you can schedule a consultation with our specialist. We are here to help you choose the right solution for your nose. Contact us now to book a consultation for personalized, transformative rhinoplasty in Beverly Hills.