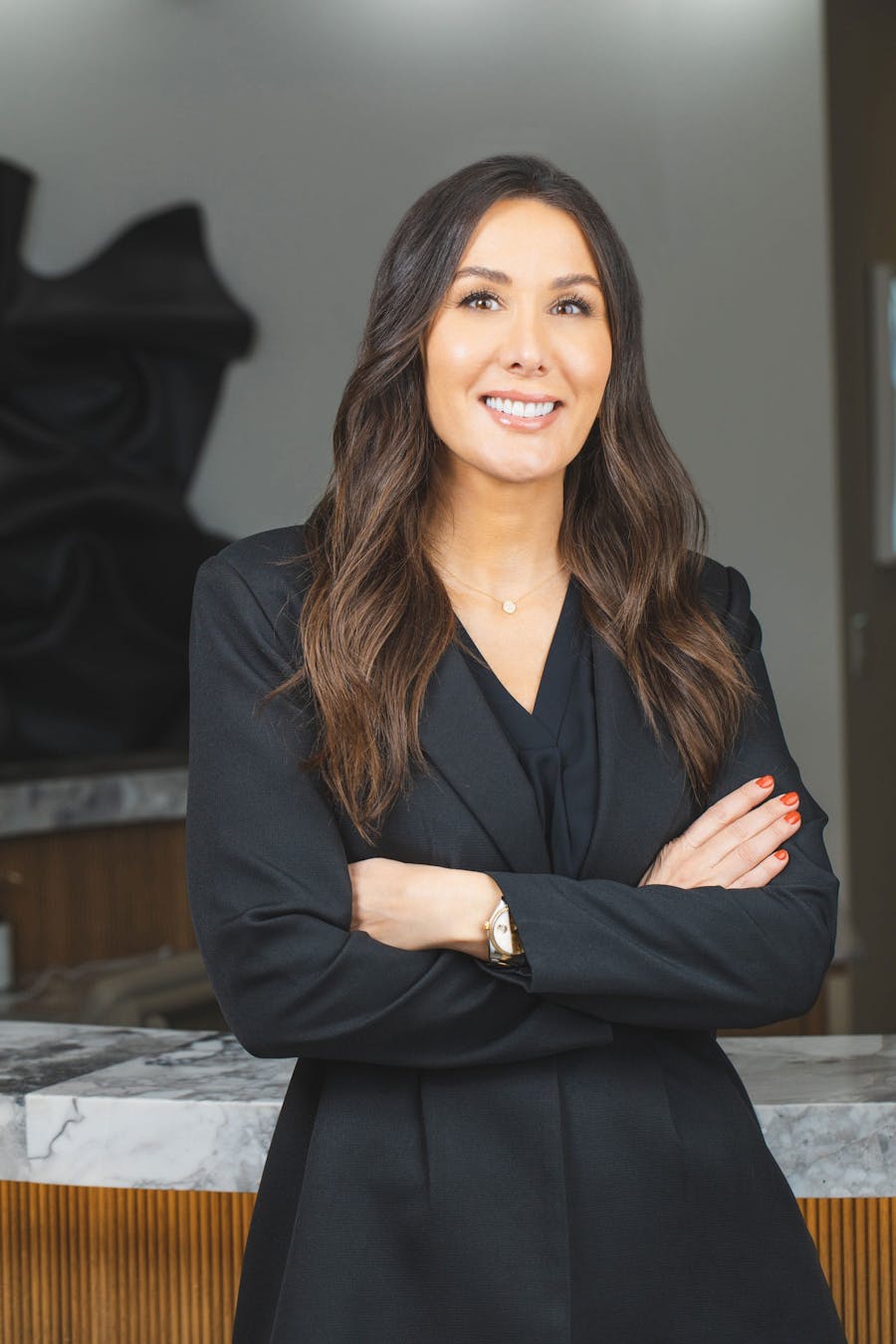 Maria Pace
Patient Care Coordinator
Maria brings more than ten years of experience in Plastic Surgery and Medical Aesthetics to her work with patients. Born and raised in Los Angeles, Maria started as a make-up artist and later grew into a Patient Care Coordinator. She understands how meaningful it is to provide our patients with support, guidance and comfort in addition to explaining procedures, answering questions, and providing personalized attention to detail during such an important journey.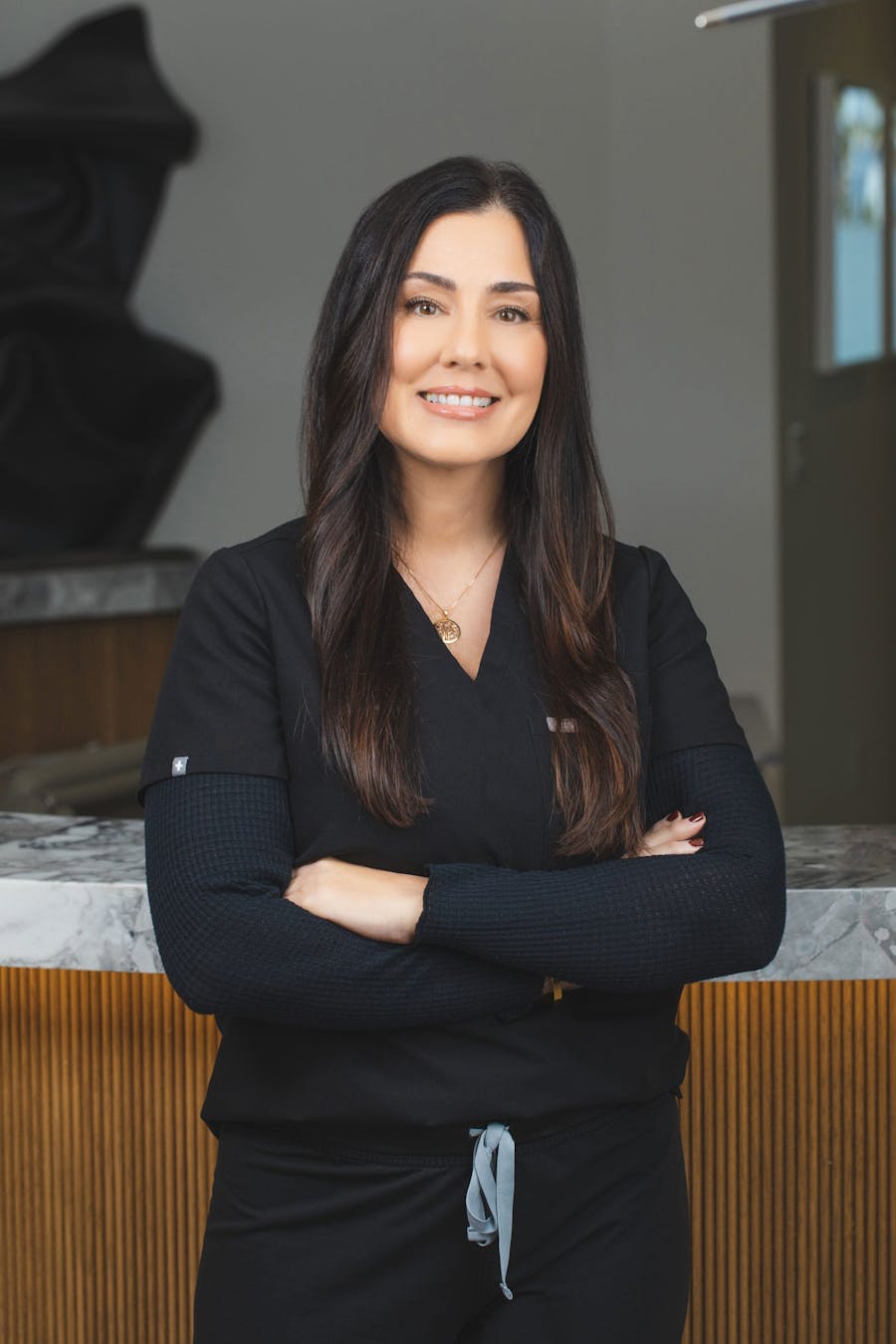 Shannon Pfrunder
Nurse Anesthetist and Injector
Over 20 years of experience in healthcare.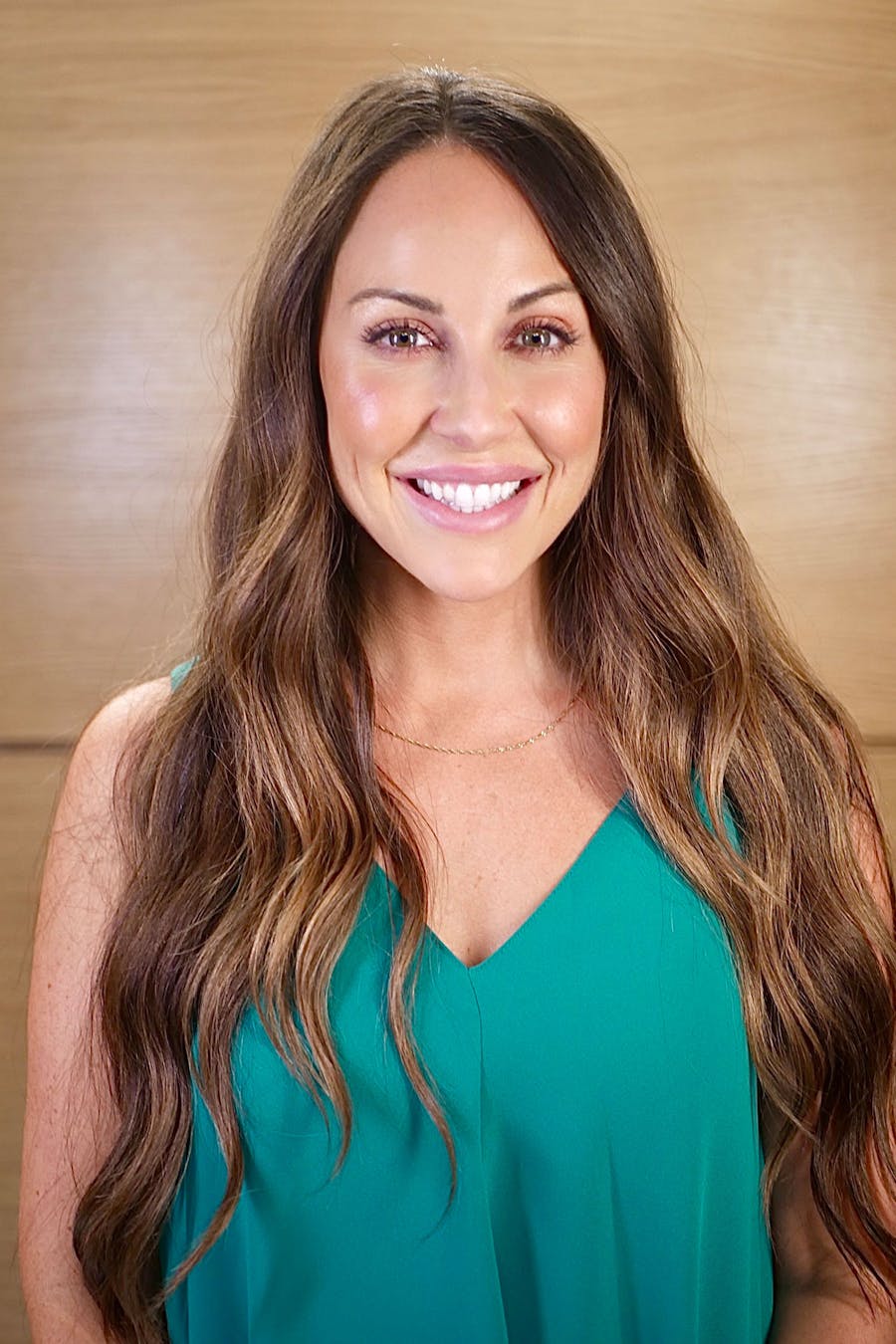 Jessica Lehmann
Medical Assistant
With over 15 years of experience in the aesthetic medical industry, Jessica has made patient's medical experience a top priority. She is here to assist Dr. Jonathan Sykes and to provide you and your family support on your aesthetic journey.
When she isn't working you can find her enjoying the great outdoors, the local farmers markets or face deep in learning about everything health and wellness. She is passionate about finding sustainable ways to feel and look our absolute best.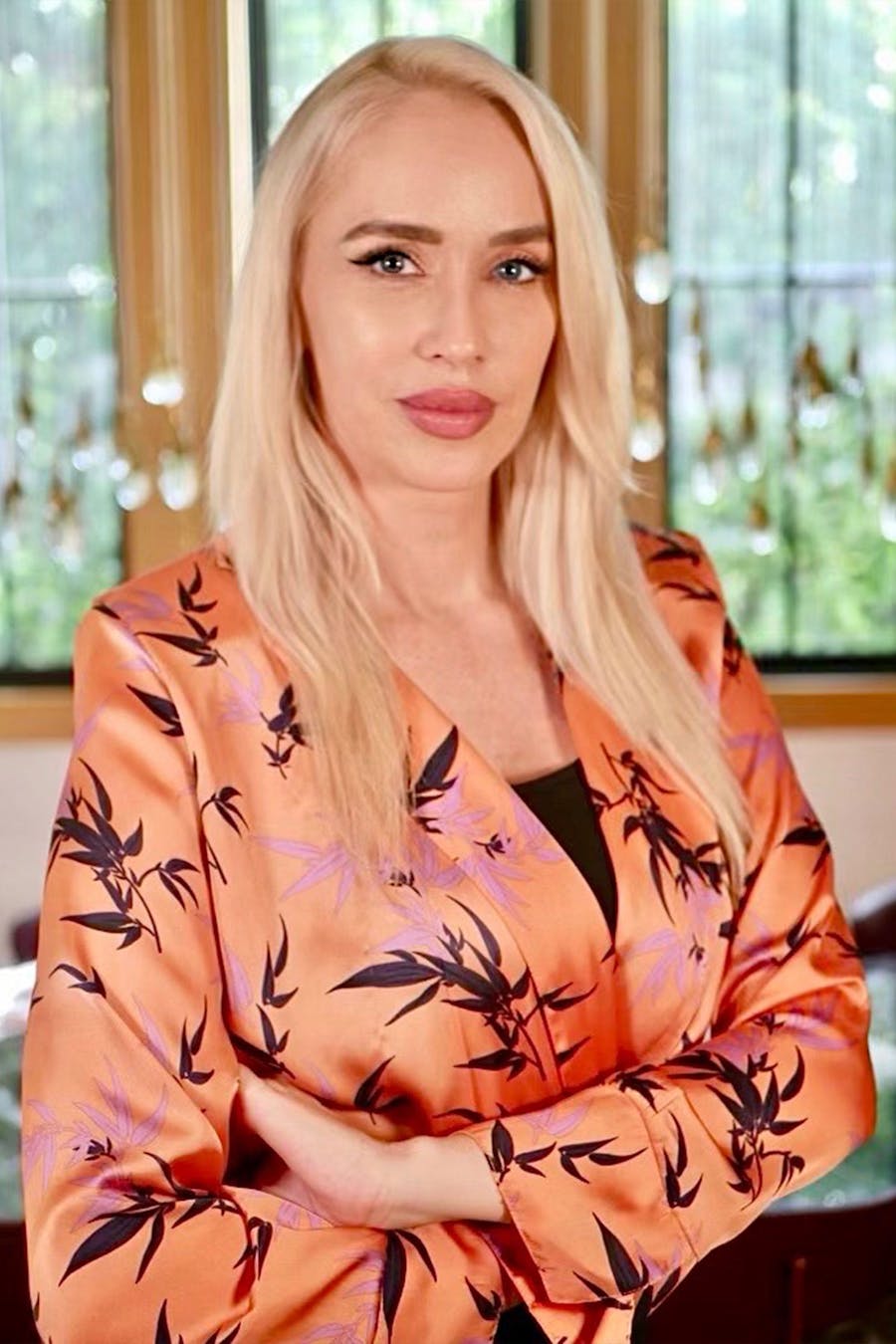 Isani Griffith
Practice Manager
Isani is a professional with a rich background in the cosmetic and beauty industry. With over 12 years of experience as a practice manager at a prestigious cosmetic surgery center, she has honed her skills in managing the intricacies of this specialized field.
She is a proud alumnus of the University of California, Los Angeles (UCLA), which provided her with a strong educational foundation.
Having grown up in the vibrant and diverse city of Los Angeles, she has been immersed in the ever-evolving world of visual and artistic beauty.
Isani's passion for aesthetics, combined with her extensive experience in practice management, positions her as a dedicated and knowledgeable professional in the realm of cosmetic and beauty services.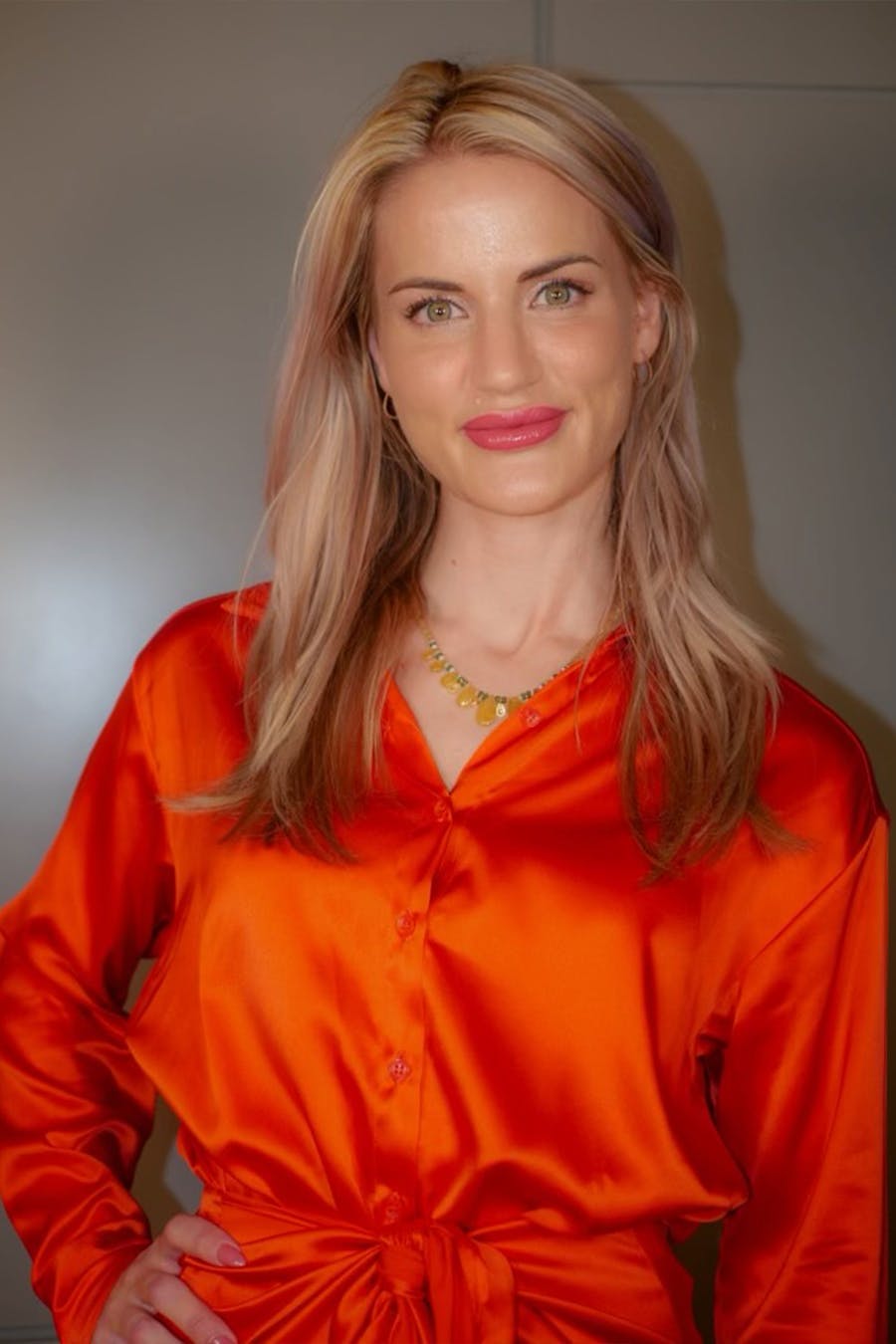 Rachel Moler RN BSN
Nurse Injector