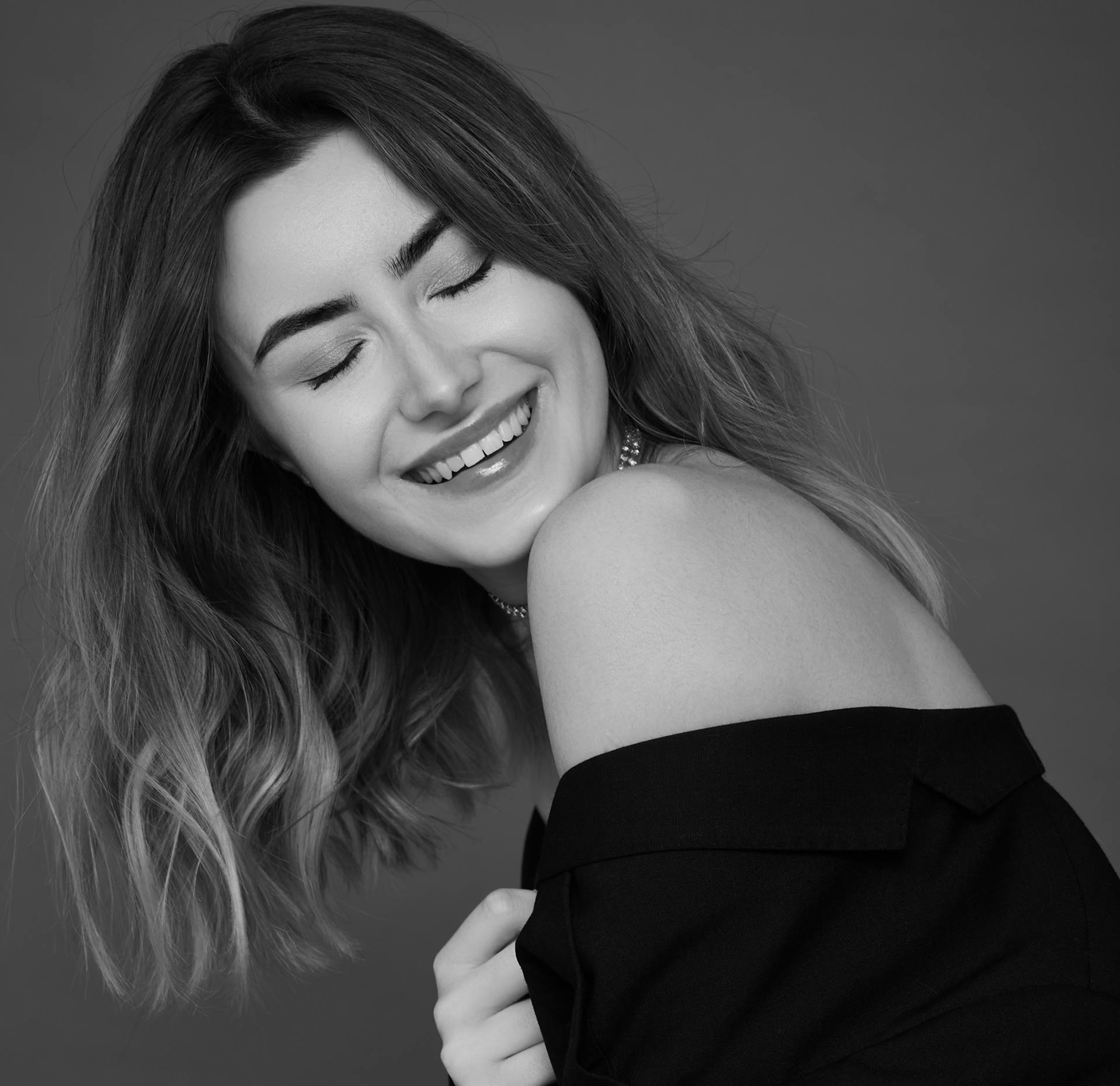 Dr. Jonathan Sykes
Skilled Plastic Surgeon Compassionate Care
Facial Feminization Surgery
Minimally invasive, immediate results

that only get better with time

World-Renowned Facial Plastic Surgeon
Leader for Natural Facelift & Rhinoplasty
Internationally published expert
Minimal downtime, and quick recovery
Patient Testimonials
I feel so blessed to have met Dr. Johnathan Sykes. During my consultation, he made me feel so comfortable and did not push me to get any surgery. He explained the benefits of getting the surgery and allowed me space to think about the surgery. I had lived most of my life not even being aware that I had a deviated septum until I met him. Thank you for everything, Dr. Sykes!!!
I visited Dr. Sykes for FFS surgery. I cannot tell you how happy I was with my results and how I was treated by his staff. Dr. Sykes is an artist at what he does and is very honest and sincere in regard to what he could do with my surgery. I would recommend him to anyone who wants one of the best in the country for facial surgery of any kind.
I always knew I'd get a facelift one day. At the age of 50, it was time to get serious. I did plenty of research and consulted with 3 doctors. When I met with Dr. Sykes, he explained facial balance and recommended the procedures that would suit me best. I was happy with his suggestions and certain he was the right choice. He is an excellent surgeon.
I had my very first procedure here, and I am so glad I went with Dr. Sykes. He and his team are so amicable and warm. Walking into the office is like a bite of heaven, and I can't wait to go back!
I cannot explain how happy and fortunate I am to have discovered Dr. Jonathan Sykes. At the age of 31, I finally decided that it was time to correct my nose. I had breathing issues and a hump that was noticeable. When looking for plastic surgeons, I knew I had to go with the very best. I am a male, so I wanted my nose to look natural and masculine. I've gained so much confidence.
After originally meeting with another doctor & about to settle with getting my rhinoplasty surgery, I had second thoughts & decided to meet Dr. Sykes before making my decision. I immediately felt more comfortable with him & liked the direction he wanted to take at our consultation. After our meeting, I knew I had chosen the right doctor.
I recently had a thread facelift with the amazing Dr. Sykes. I am so thrilled with my results and with my wonderful experience with Dr. Sykes and his talented staff. He has such a warm and sincere bedside manner, he makes you feel very confident in his care. His patient care coordinator, Maria, is so warm and friendly.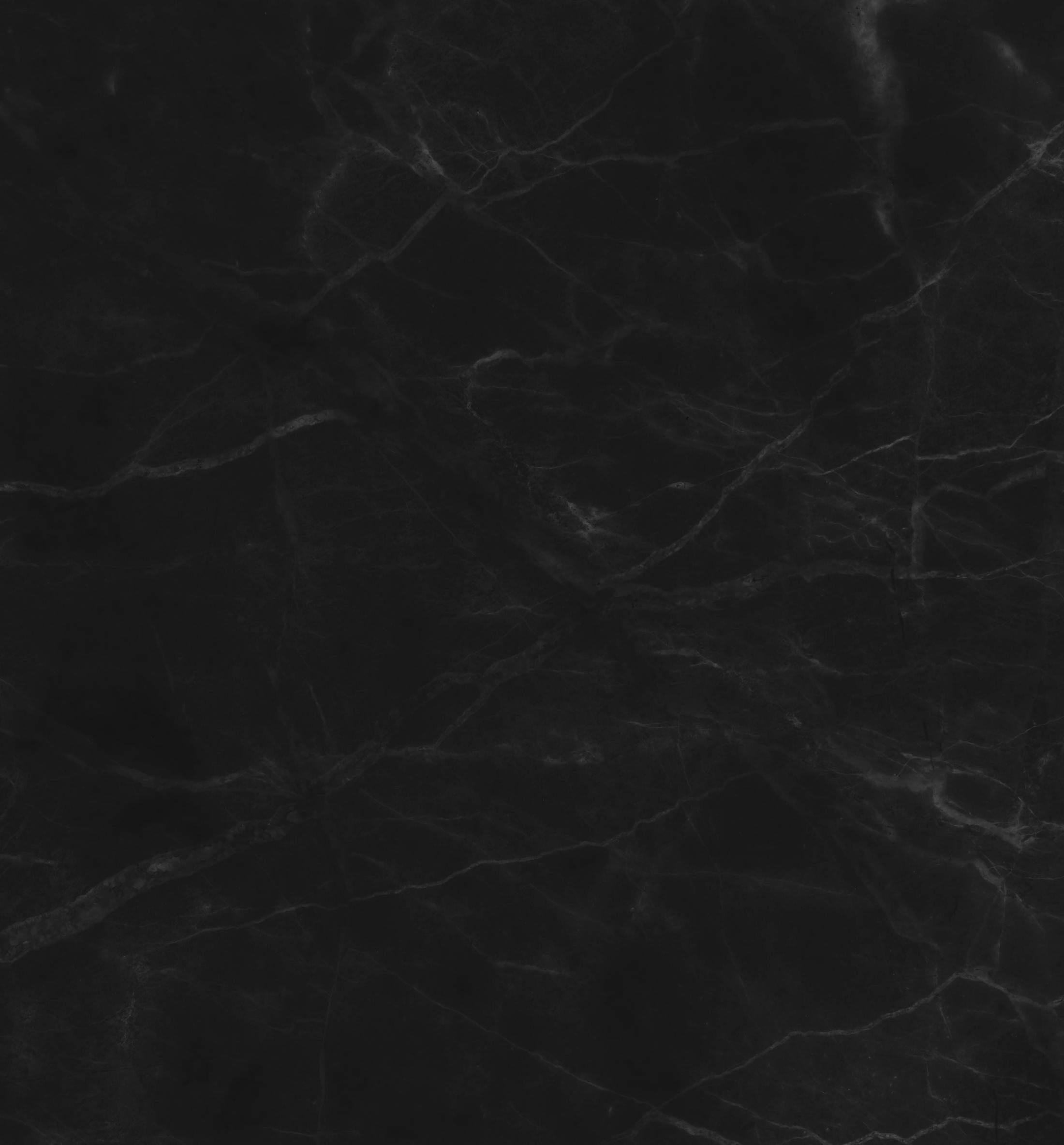 View all Testimonials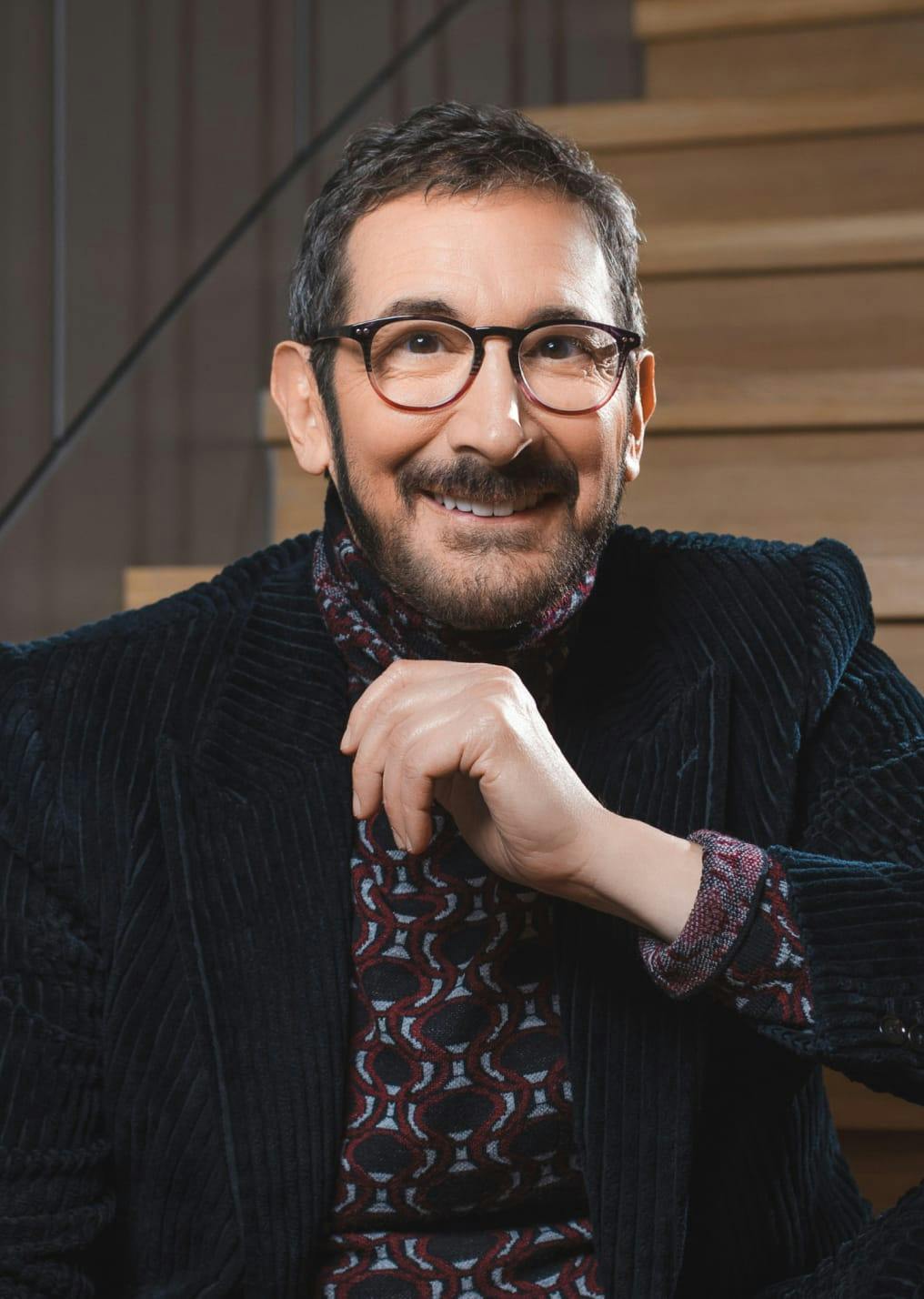 Dr. Jonathan Sykes
Dr. Sykes is one of the most highly respected board-certified plastic surgeons in the United States.
He has performed over 20,000 surgical procedures, and is an expert in rhinoplasty, aging-related surgeries such as facelift, browlift, and eyelid lift surgery. He has a special interest in Facial Feminization Surgery (FFS). He has instructed many people on the anatomy and injection technique for neuromodulators, such as Botulinum Toxin, and is an instructor for many filling agents such as Sculptra. He has been asked to perform live demonstration surgeries in over 15 countries.